PLAN AHEAD SPENDING®
Help is available.
Do you ever feel like your finances are out of sorts? Would you say you're in poor financial health? Or, do you simply feel like you are spending too much? Let us help. We are Spending Doctors®. We help people get their finances to a healthy place. In many cases, their unhealthy financial situations infect their marriages and become a recurring source of pain.
To deal with the pain, some may look for resources and plans on the internet that attempt to heal those problems caused by poor spending habits. But, just as with diets… few find they can stay on the plan. Sadly, most people do not do the work necessary to repair their financial problems without a little help. They might do the work if they just had a partner. A qualified partner can be all it takes to cure the problems and ensure that those unhealthy practices don't resurface over time.
As Spending Doctors®, we start by helping you learn ways to manage your spending, helping you live within your income and reap the benefits of good financial health.
The cure is called Plan Ahead Spending®. We analyze your spending history then we work together to tailor a spending plan that addresses your specific issues. Our treatment plans include:
Wellness Checkup - We review your financial situation and give you a report on your financial health.
Wellness Monitor -We develop a spending plan for you and we implement and monitor the plan.
Emergency Services - If you find yourself in a lot of debt, this might be the plan for you. Clients who need this service usually have marital problems as well - problems resulting from their unhealthy financial practices. They desperately need help. Our help transforms their finances and sometimes it transforms their lives as well.
Retirement - Lastly, we help those who want us to pay bills and manage their finances. This can be those who simply are tired of the routine tasks of paying bills and managing their finances, or someone who cannot manage their finances due to dementia or some other reason.
About Us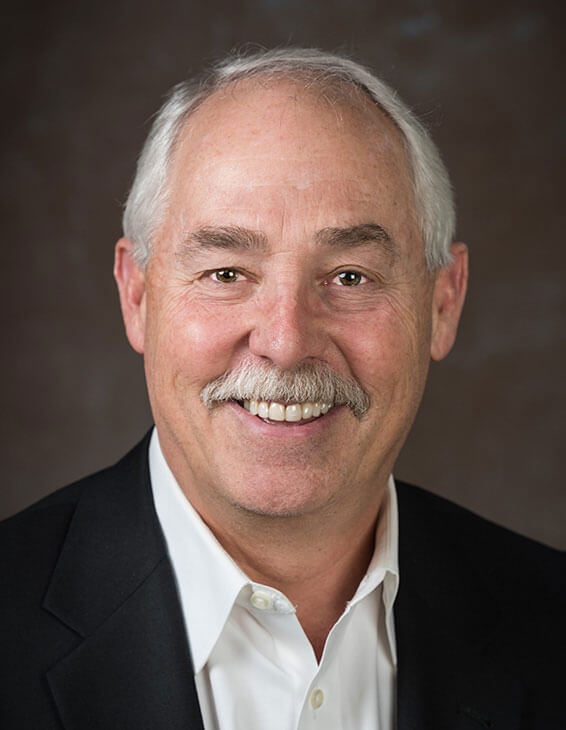 President, Investment Advisor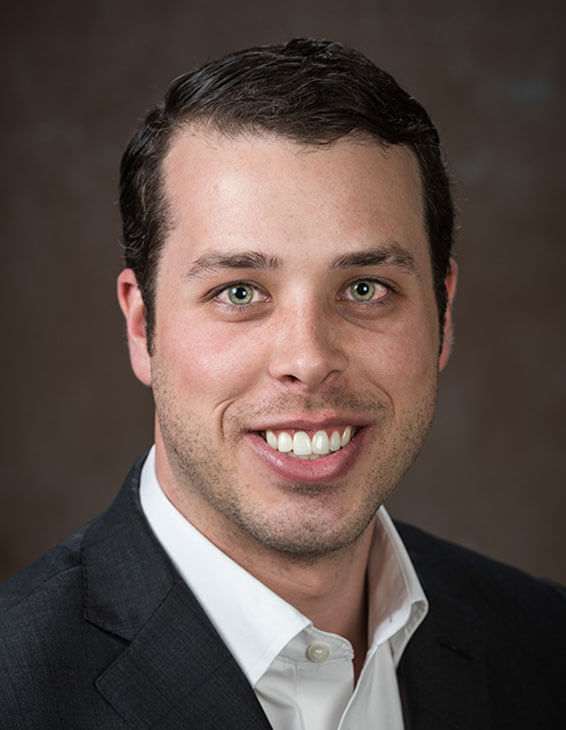 Operations Manager, Investment Advisor
Our Blog
Get Your Affairs in Order Unfortunately, most of us know of someone who has passed away due to COVID.  It is fast and unexpected for the family. Many times the […]
What if your Fixed Expenses were on Auto Pilot? Wouldn't it be incredible if you did not have to worry about your fixed expenses, and you were confident there was […]
Plan Ahead Spending® Update: We received notice from the US Patent and Trademark Office on 09/08/2020 that our trademark has been officially registered! We have filed an application to register […]
See Our Blog